Headphones are an indispensable product in our daily lives. They can be used when walking on the road,
taking public transportation, and listening to lessons.
Headphones let us stay away from the hustle and bustle of the city and enjoy our own tranquility.
With the progress of the times, science and technology are constantly improving.
The development of headphones has also ushered in a new course.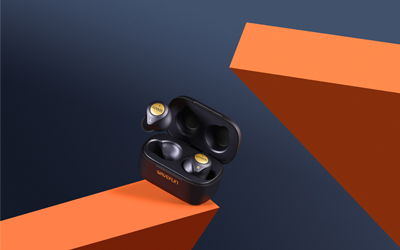 So it's 2020, are you still using wired headphones? That can only say that you are too low.
Today, Bluetooth wireless headsets have already dominated the market and become the leader in the headset market.
TWS ear translation headset, true wireless Bluetooth headset, takes you into the era of intelligent interaction.